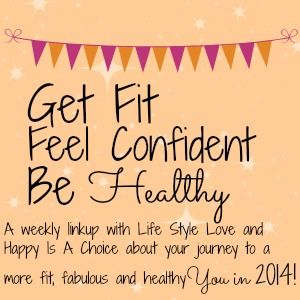 This past week was my first week back in the gym so I thought I would join
Brittany
and
Sam
today.
This past week back at the gym has been great.
I took way too many months off and have finally broken out of my "holiday hibernation mode."
The first week back is usually the hardest for me.
I always want to do everything in one night and I tend to overwork myself.
I haven't overworked myself yet in the gym,
but this bachelorette party this past weekend in New Orleans is a different story.
My shins/ankles still hurt and my stretching abilities are down to a minimum,
but I am back at it.
I am at 157.0 pounds as of this morning.
I am slowly, but surely going to get back down to the 140's.
Here are a few of my workout tips:
Take pictures of yourself in the mirror while listening to Lil' Wayne.
Then lift weights.
How to survive on a cardio machine (bike, elliptical, treadmill) is to watch the following show:
Parks and Recreation
I biked 9 miles today on the bike watching two episodes.
This will make you laugh out loud.
So more people in the gym to hear you laugh, the better.
Laughter will stimulate contractions in your mid-section.
Free abs due to Netflix, y'all.
That's how the first week back in the gym is done.