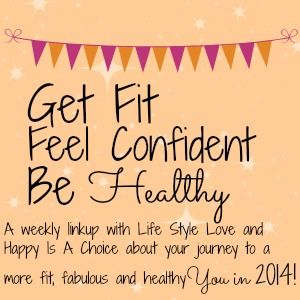 Last week, I mentioned how I just got back into the gym and I tend to take pictures of myself and watch my favorite show ever on the bike, Parks and Recreation.
I have come to find out that exercise is what makes me happy.
Last wednesday night after work, I felt like poo but I went to gym anyway.
I walked in and started off on the elliptical for 15 minutes to just get my heart rate up a bit. Got off the elliptical and went over to the weights section. Did weighted squats with a barbell, got on the weighted machine to push my legs at 45 lbs, and then did some standing calf raises with the barbell on my shoulders. I then proceeded to the bike and rode for 45 minutes, which in bike minutes = 17 miles!
So needless to say, before I got home I was happy, non-stop talking and a little shaky. Muscles were definitely pressed passed the usual cubicle chair/couch sitdown (non)workout so…...it was a really good night.
This week my focus is on my lung/breathing endurance.
Waist is large and I need to be in charge.
I have re-downloaded c25k and will begin the 3 day a week workout. My bff, Brooke, signed up for her Anytime Fitness membership again so we are going to go on MWF mornings at like 5:30 am.
I am not a huge people person so when I see how many cars are at the gym on Monday's - I tend to just not go. Monday mornings at the crack of dawn should be much better.
Plus I read somewhere that if you don't change something, you will never see any changes.
Here is to maybe becoming a morning person - ha, doubt it.
Any changes you are making this week?